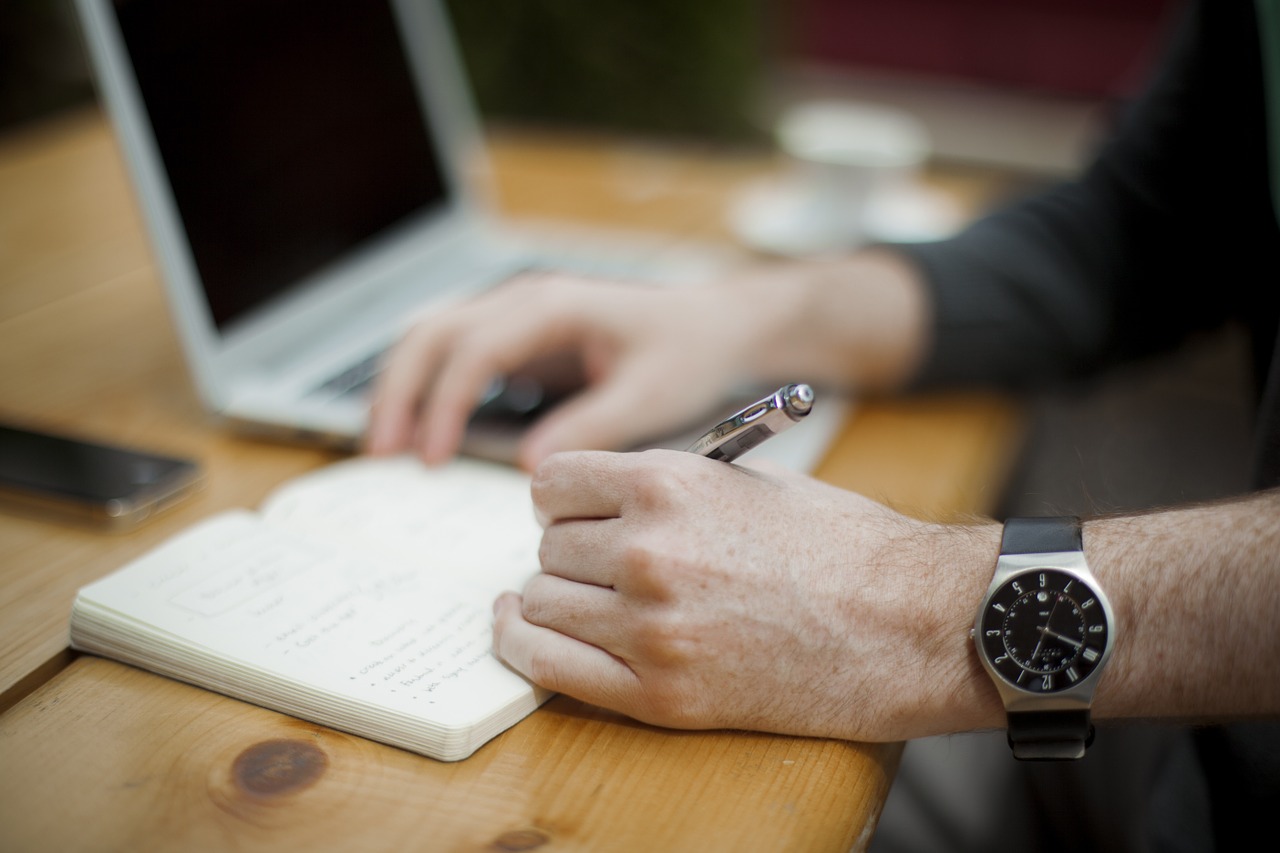 03 Sep

Building a Productive Virtual Office

A recent but popular innovation, the Virtual Office guarantees companies the benefits of a serviced office environment without the cost of having to rent a physical space.  Our Virtual Office services here at Time Assistant HQ are ideal for professional individuals and businesses alike who want to promote a prestigious, professional image to their clients without having to foot the bill for it.

Our Virtual Office packages can include:

A city centre mailing address with your company name.

Your post received and sorted ready for collection or forwarding.

A unique business telephone number.

Calls answered in your company name and dealt with by a personal assistant.

Calls forwarded to your personal line or a voice mail with a message of your choice.

Daily emails updating you on the activity surrounding your company.

The option of renting our meeting room on an hourly basis.

A Virtual Office is a modern way to save money and remain professionally viable; however, there are many processes that must be implemented in order for it to be successful.  I have prepared a short guide, based on my Time Assistant experiences, which details the top three ways to build a productive Virtual Office:

Communication

Ensure that all employees within the Virtual Office are communicating regularly so that there are no miscommunication issues when dealing with clients.  It is important to have regular and punctual team meetings that help to structure the working day.  These meetings promote a sense of team spirit and are essential to promoting productivity within the workplace.  They are also an opportunity to resolve any issues that you may have.

Sharing

It is vital that all documents and work-related files are shared appropriately with relevant members of staff.  Create a structure of folders and train everyone on how to use it properly.  Here at Time Assistant we use Dropbox.  This system shares our work between all the staff and our clients.  It is an exceptional tool for ensuring we are all working to the same end goal.  In addition to working, it is important to socialise within the workplace also.  Sharing leisurely activities or restaurant recommendations for example may increase your social standing in the office or even make you a new friend!

 

Energy

 Working in a Virtual Office requires many skills.  It takes time, effort and fastidiousness to prioritize work from several clients and ensure that it is all completed to the highest possible standard.  It is important, therefore, to keep up energy levels.  We find that when we are feeling lethargic or distracted it serves us best to take a short break, regroup our thoughts, have a cup of tea and then get straight back to work.  This simply ensures that we are refocused and re-energized to work to the best of our ability.

If you have any questions about the services we offer from our Virtual Office here at Time Assistant, then get in touch. If you want to find out more about our telephone answering service or virtual assistant service then please visit the relevant pages.