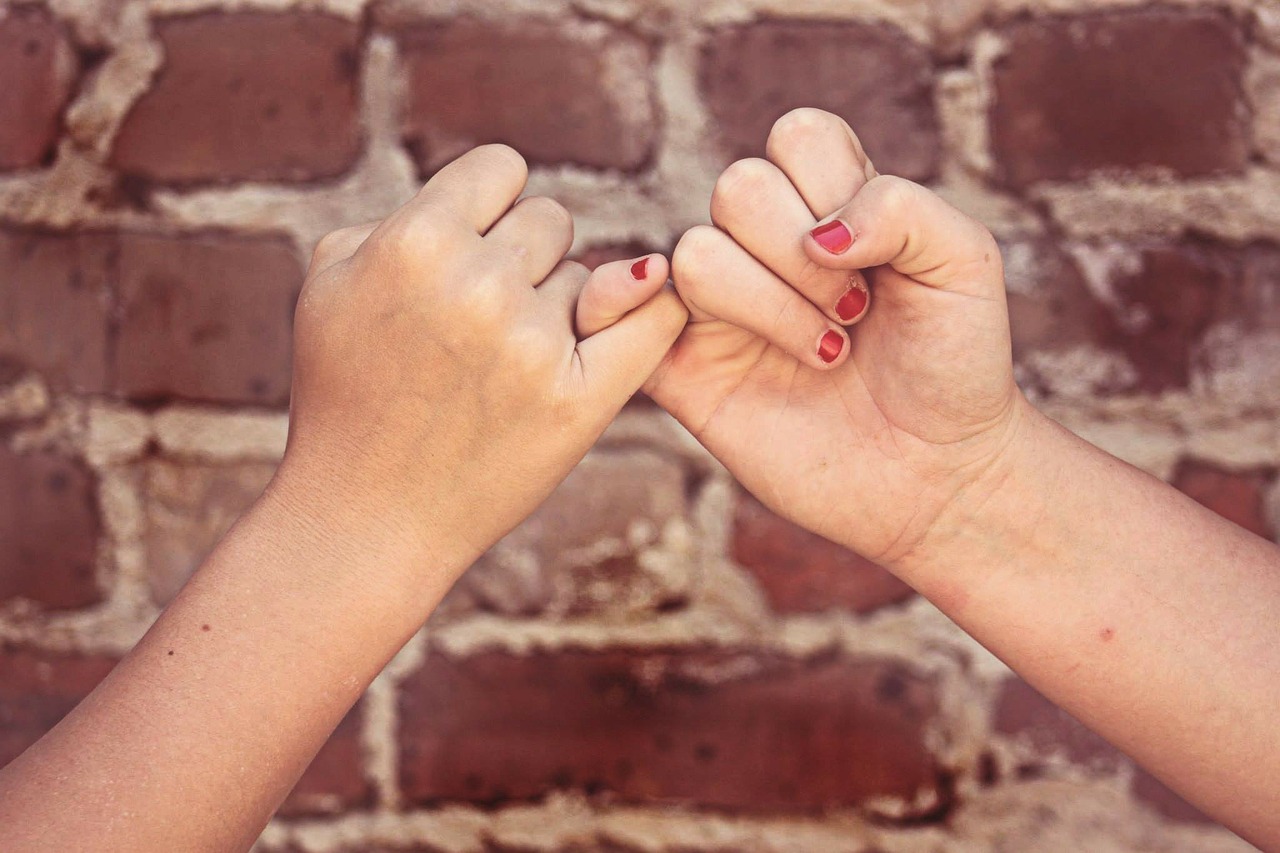 30 Aug

The Importance of Exceptional Customer Service

It then seems obvious that the number one priority of companies would be profit…

However, we must then ask ourselves – is this really what we should be focussing on?

I think not!

Jeff Bezos, CEO of Amazon, once said, "You know, if you make a customer unhappy they won't tell five friends, they'll tell 5,000 friends."

Being that Jeff is at the top of one of the most internationally successful companies of all time, we figure he knows what he's talking about.  Therefore, it is clear to me what should be at the forefront of all successful companies:

Customer Service

Excellent customer service is the single most important aspect of any business.  You must ensure the satisfaction and retention of your client base otherwise; there is no point in continuing to operate.

Our Time Heroes have put together a quick guide on how to guarantee outstanding customer service:

The Time Hero's Guide to Customer Service

It is important to know your customer.  This ensures that you are carrying out tasks in a particular way that suits them.  They are all individuals, so treat them as such.

Ensure every member of your staff is expertly trained and performing to the best of their ability.  Their full commitment and hard work ethic is required to guarantee an effective service for your customer.

You must deal with problems head on.  It is important to establish several possible solutions and then implement the most suitable one.

Clients will delegate to you a varied number of tasks.  It is essential that you undertake each job with the same level of enthusiasm.  It is important to your clients therefore it should also be of importance to you.

You should regularly ask for feedback from your clients.  This will guarantee that you are provided with opportunities for growth and that you will receive acknowledgement for tasks already completed.

As you can probably imagine our Time Heroes use their exemplary Customer Service skills everyday at Time Assistant HQ via our Virtual Assistant services.  If you would like to know more, please do not hesitate us!