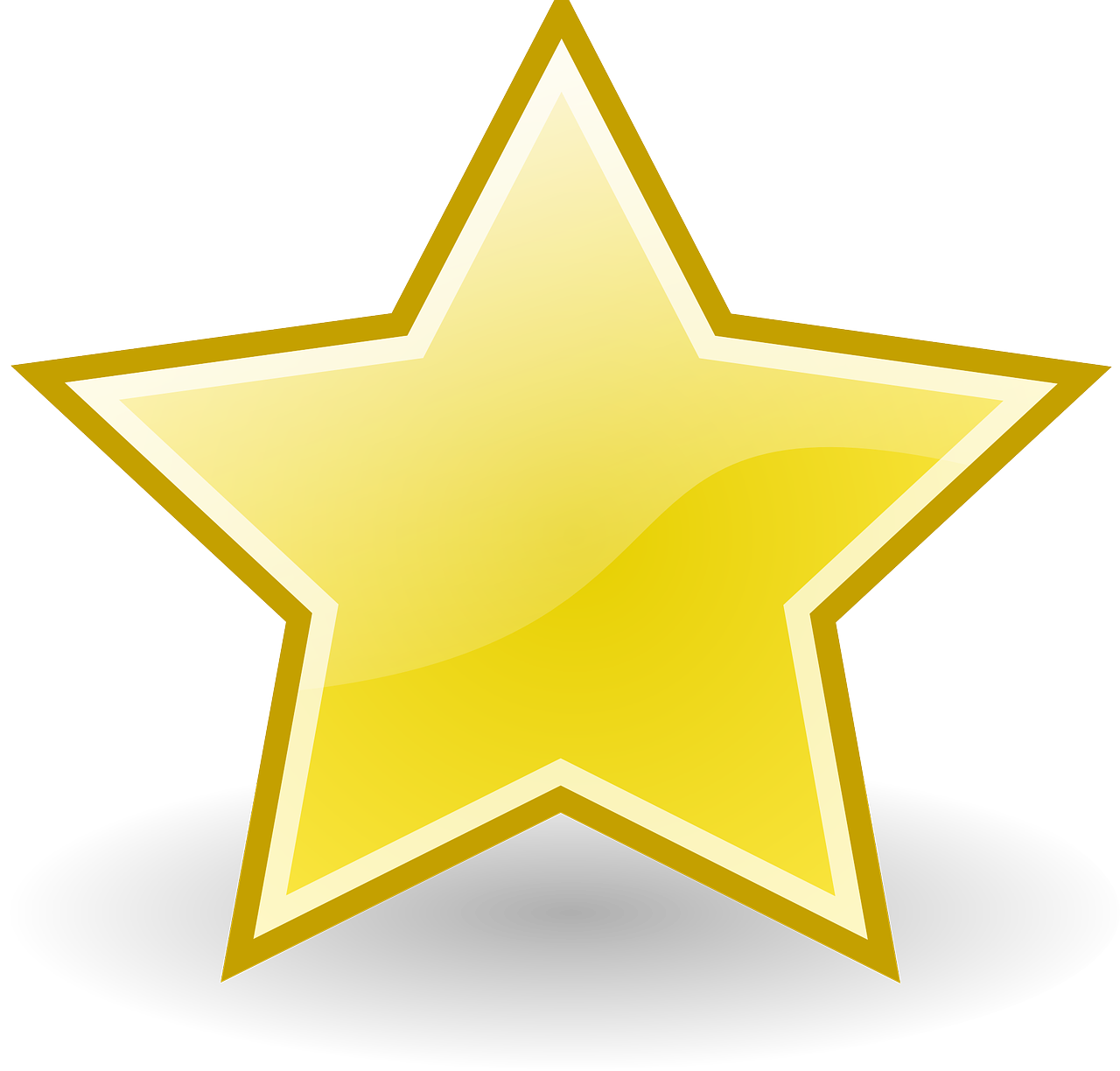 02 Aug

Time Heroes – Hall of Fame

Time Assistant is based in the city centre of Glasgow but our clients are spread all over.  Some are as close as next door to our office and others are far away in Uruguay, Latin America.

 We do all manner of things as and when they require.  Our core aim within the company is to support these clients to the best of our ability.  This is therefore a testament to the most recent tasks we have completed for them:

 After an event, one of our clients called to tell us that she had misplaced her glasses.

We searched the venue thoroughly, contacted the director and finally raided the lost and found cupboard to retrieve them for her.

Our client needed to wish his son a happy birthday in Australia but had no access to the internet.

To his delight, we invited him into our office that afternoon and arranged a Skype call down-under.

 A new start-up company had no experience with accounts or invoicing.

 We took over this side of their business, which allowed them to concentrate on developing it further.

 

 One of our busiest clients was always double-booked, missing appointments or forfeiting sleep.

 We began to manage her diary and she finally got those zzzzzzz's she was after.

A man needed return flights booked from Glasgow – New York on a moment's notice.

Our talented team arranged this for him within one hour.

If Time Assistant sounds like the kind of thing you're after, get in contact with us today…  We are waiting to support you!