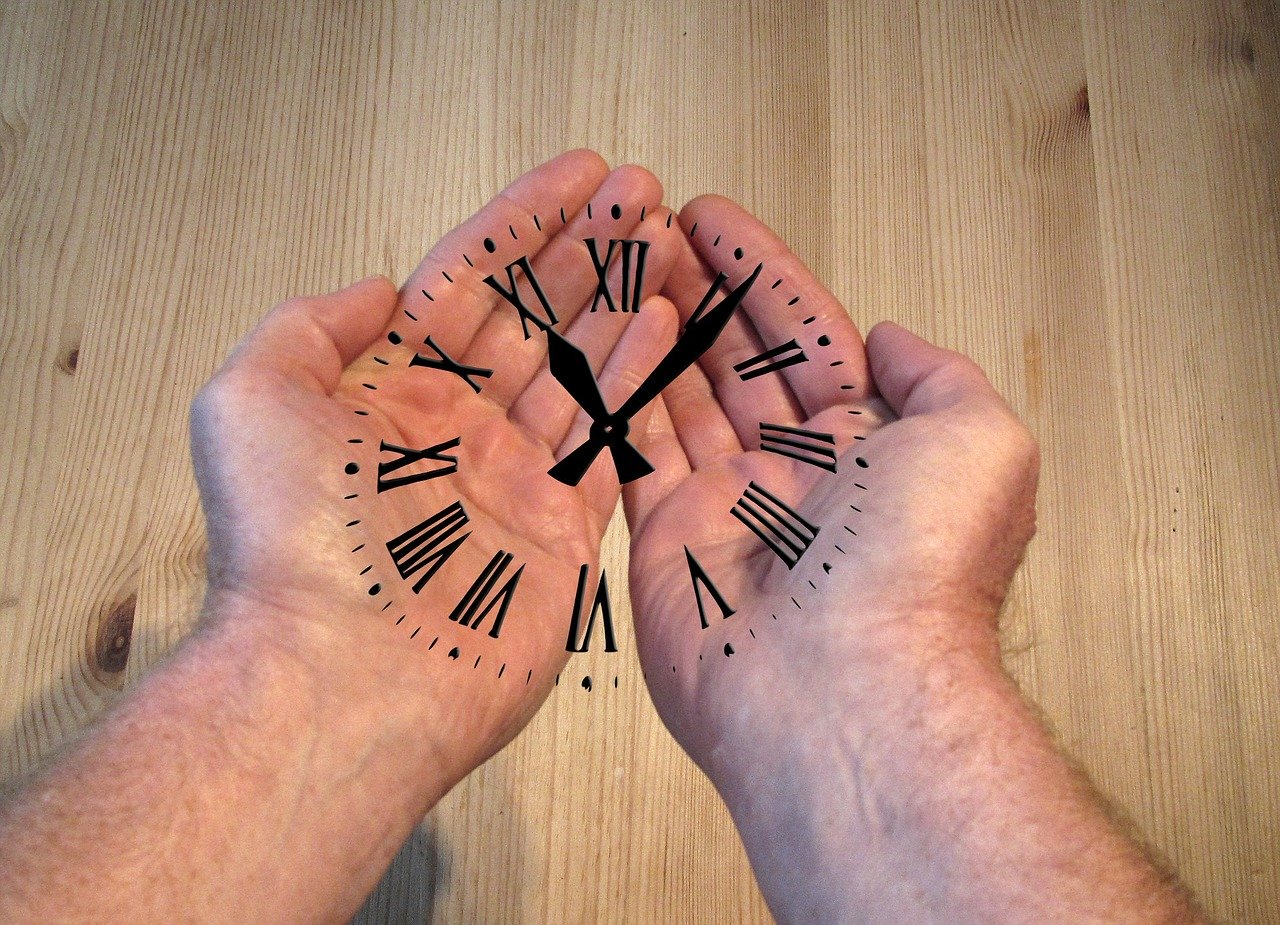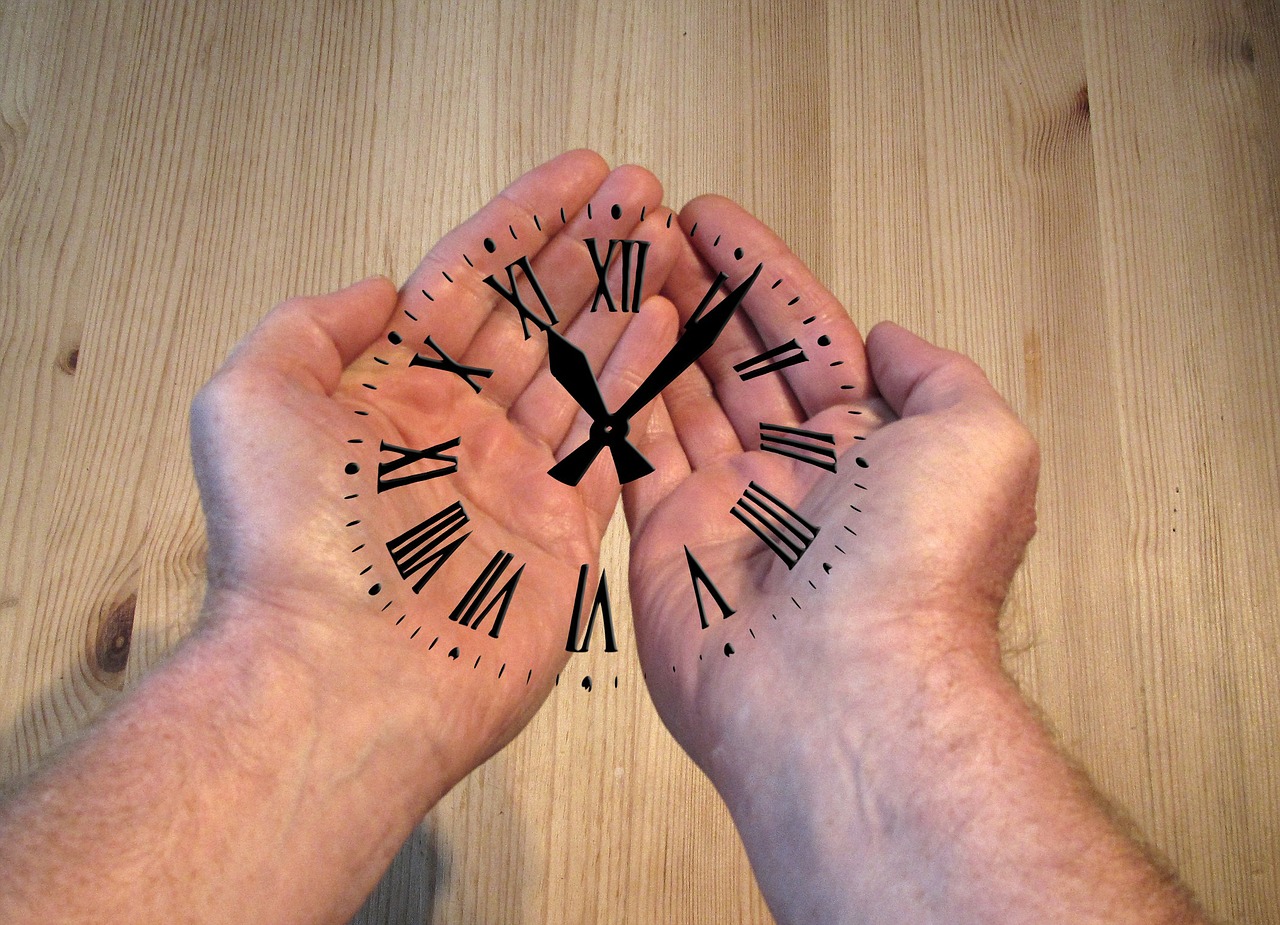 23 Jul

Time is of the essence…

We live in a modern world where it is common to use time saving strategies on a daily basis within our personal lives.  We order and eat dinner from the comfort of our cars instead of sitting in a restaurant, we shop for Christmas gifts online to avoid the manic queues and we record television programmes in advance, to fast forward through those annoying adverts.

It is a fair assumption, therefore, that life would be much simpler if we applied this logic to our professional lives as well.

My company Time Assistant do just that.  Saving our clients' time is at the foundation of our business structure.  We are an office-based organization in the city centre of Glasgow with a team of bona fide virtual assistants who are as enthusiastic as they are efficient.  Our core aim is to preserve the time of our clients so that they may concentrate on  tasks that will help develop their business.  We offer an extensive range of services for this purpose:

 Virtual Assistance

Communication is at the forefront of what we do and dealing with people is a prominent part of our business.  We book appointments, schedule conference calls, arrange business meetings and act as an intermediary between clients and customers.

Call Answering

Our team are available as and when you require them and offer a professional and reliable call handling service.  This includes both incoming and outgoing calls, diverts and transfers.

 Diary Management

If you are a world traveller, for business or pleasure, Time Assistant can handle all your travel arrangements.  With established contacts, we ensure that your trip is planned and executed to the highest possible standard. The team are also able to organize and manage any events that you may be hosting.  We take care of everything from finding the perfect venue to distributing name badges to the guests.

 Back Office Support

We also offer an array of back office support services designed to assist our clients.  We complete research to source information and create and deliver corporate presentations.  We are also competent in other areas of office work such as itemising expenses, creating invoices and managing accounts.

Social Media

The company are active on the social media platform.  We network with clients, customers and even competitors through several means including Facebook, Twitter and our company website.  We are also able create an online presence for our clients.

The categories outlined above are our most popular services.  However, the team are highly skilled and committed and therefore the nature of what we offer is unlimited.  We take full responsibility for organizing and prioritizing your workload, are able to forge professional relationships and do just about anything required.  Saving time for our clients is our most important task.  Benjamin Franklin once said 'You may delay, but time will not' and neither will Time Assistant.  We promise to support you to the highest standard possible and therefore afford you time to focus on other things.

So, if you feel over worked and under pressure.  If you are always chasing your tail trying to get everything done.  If you can never find the time to grow your business between taking phone calls and arranging meetings.  Or if you simply want more time to enjoy life.  Then ask yourself…

What can Time Assistant do for you?